NC Coastal ~ Bike Maintenance Mini-Clinic & Family Ride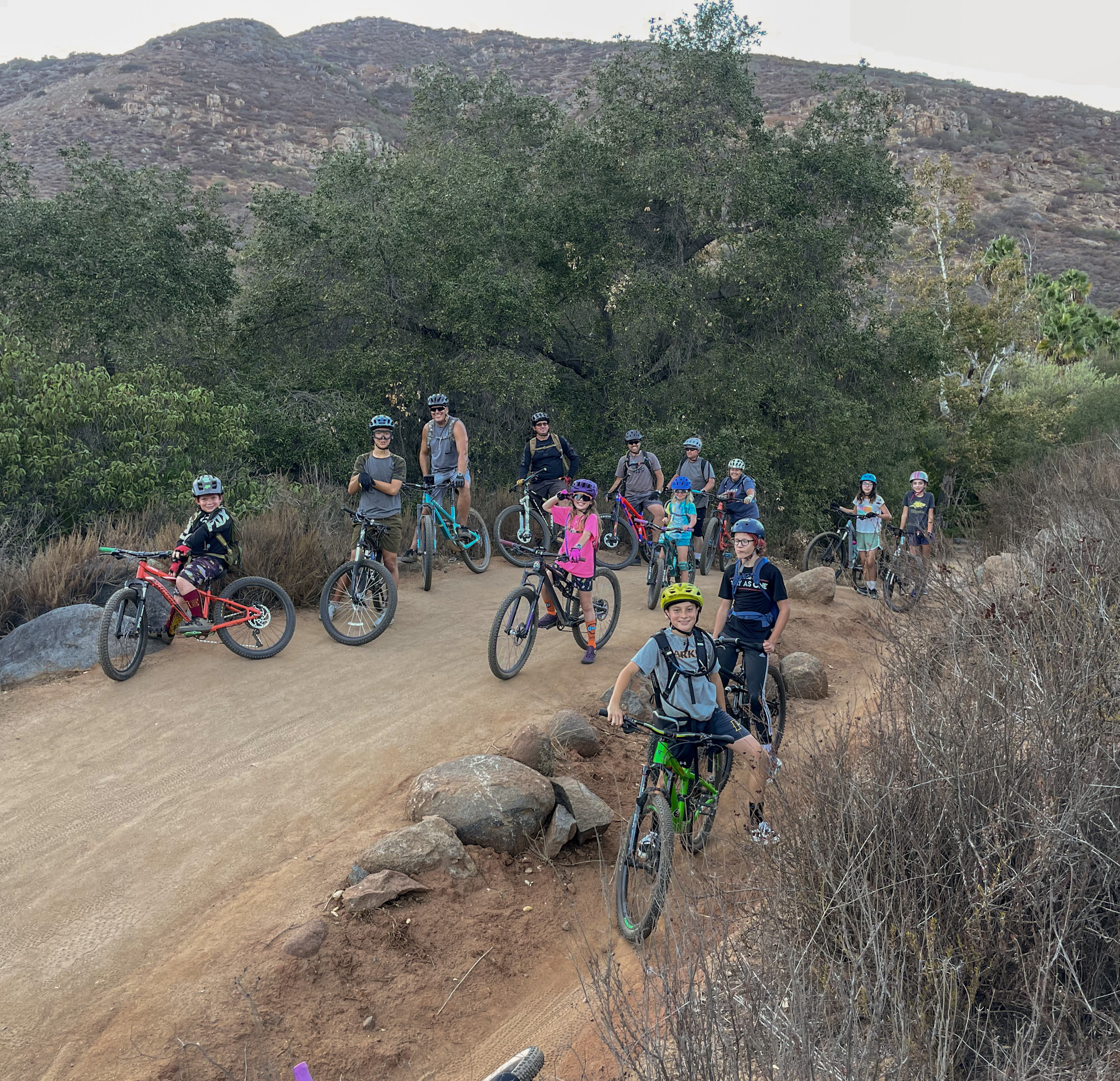 Learn the basics of mountain bike maintenance and enjoy a family-friendly trail ride!  Certified professional bicycle mechanics and Sprockids coaches will teach essential skills so that you can take proper care of your own bike.  Additionally, we will get into bike fit and tuning for comfort and performance.  The beginner-intermediate ride will be approximately 4 miles.  After the ride, staff will be available to offer advice and recommendations about bikes, tools and equipment.  Parent/guardian registration and participation required.
Please come ready with a geared mountain bike that has 24″ or greater wheels, that is in working condition.  While class includes maintenance instruction, staff will not be able to repair bikes not in operable condition. Participants for this ride should be comfortable riding off-road on undulating terrain, previous trail riding experience is recommended. Wear a properly fitted helmet, closed toe sneakers and athletic clothing that is safe to ride in and weather appropriate. Well fed and hydrated riders tend to have the most fun! Please bring a water bottle and light snack.
PARENTS: This is an event for you to ride alongside your young shredder, please book a ticket for yourself as well.
EQUIPMENT: Geared mountain bike with hand brakes and 24″ wheel or greater, weather appropriate clothing and closed toed shoes, bike mounted water bottle or hydration pack, snack and a fun positive attitude!
If you have questions regarding if this clinic is appropriate for your rider and their ability level PLEASE reach out!
* *Scholarships are available for families that would like to participate at a reduced rate, please send an email to info@sprockidssd.com to inquire about the program**
We look forward to riding with you!
Event Details
14 in stock
Cost

$20.00

START DATE

Saturday – June 24th, 2023

Start TIME

9:30 am

END DATE

Saturday – June 24th, 2023

End TIME

12:00 pm

RIDER AGE

7+ years old

WHEEL SIZE

24, 26, 29

RIDER LEVEL

3 Sprockets

LOCATION

North County

VENUE

San Elijo Park – 1105 Elfin Forest Rd, San Marcos, CA 92078

EMAIL