2023 Encinitas Holiday Parade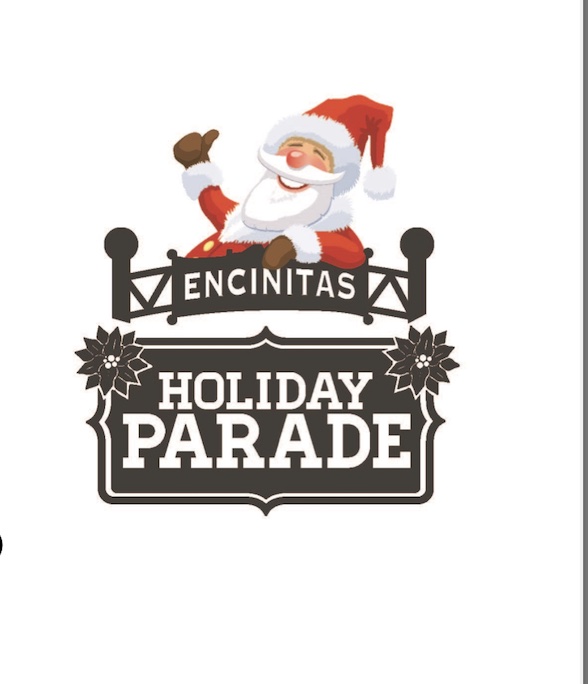 Join Sprockids in the 2023 Encinitas Holiday Parade!
Sprockids will be participating in the parade and would like to invite riders ages 5+ and families to join us. The parade takes place along the Coast Highway 101 in Encinitas.
Decorate your bikes and helmets with fun holiday lights, put on some festive clothes and join in on the celebration as we cruise down the 101 and celebrate the holidays!
Meet the group at 4:00pm to get in line for the parade. 
We will start "rolling" around 5:30pm and be finished by 6:30pm
The parade starts at D St, we will provide more event details about where to meet when you sign up.
Equipment: Decorated bicycle and helmet, festive and warm clothes and closed toes shoes.  Water and a snack are recommended as well.
This event is open to the entire family and we would love for you to join!
For more information, please contact info@sprockidssd.com
Event Details
72 in stock
Cost

$0.00

START DATE

Saturday – December 2nd, 2023

Start TIME

4:00 pm

END DATE

Saturday – December 2nd, 2023

End TIME

6:30 pm

RIDER AGE

5+ years old

WHEEL SIZE

18, 20, 24, 26, 27.5, 29

RIDER LEVEL

2 Sprockets

LOCATION

North County

VENUE

Encinitas

EMAIL